01
Certifications
Electrical Technologies S.A.L." is an ISO 9001; 2015 certified company managed by Mr.Nadim Saadé. Electrical Technologies is listed in EDL approved supplier and contractor list for supply and execution of electrical and mechanical works.
TRACE has completed a TRACE certification (ID: TC4192-7886) due diligence review of Electrical Technologies SAL. Certification by TRACE signifies that Electrical Technologies SAL has completed internationally accepted due diligence procedures and has been forthcoming and cooperative during the review process. TRACE certification underscores Electrical Technologies SAL's commitment to transparency in international commercial transactions.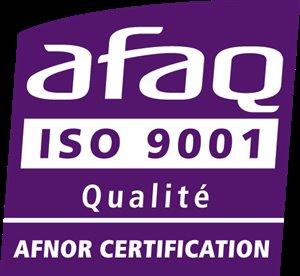 02
Our values
At Electrical Technologies, we believe that a personalized relationship with our customers is the key to success.
We are therefore commited to provide first-class, high quality products, systems and services to our clients.
Whether it is for the public or the private sector, we dedicate ourselves to listen to our clients in order to understand their needs so we can offer custom fit solutions.
Check our projects >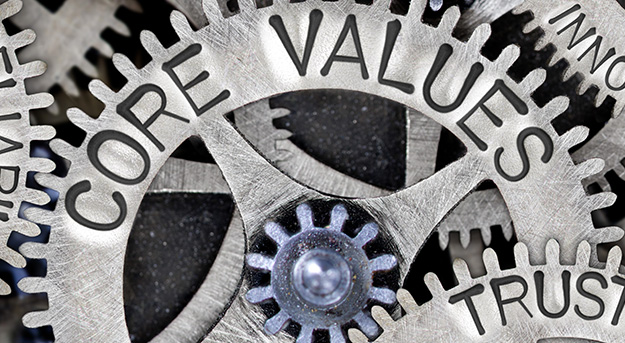 Our employees are our most valuable asset. They are the culture and passion of the organization. We value each employee's individual strengths, opinions and ideas to assist in achieving goals for our company.
We provide personalized training and help each member of the company achieve his potential.